Will You Help Us Bring Comfort & Hope to Our Children?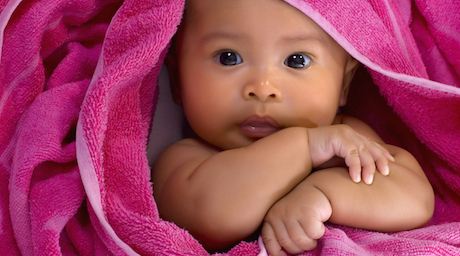 We welcome the generosity of compassionate donors like you! Because we have an all-volunteer staff, every dollar raised goes directly to the medical care, research, and support of our children. Your contributions allow us to help maximize the quality of life for children in need.
Please make your contribution to the Susan and Jack Holender Children's Fund to help us bring comfort and hope children in need and to maximize their quality of life.
All contributions are fully tax-deductible.
About The Philadelphia Foundation