We Thank You on Behalf of the Children…
Heartfelt thanks from the children and all of us at the Fund go to you, our donors and sponsors. Without your support, our effort to bring comfort and hope to so many children would not be possible.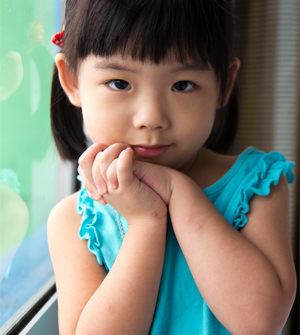 In Kind Sponsors
The Susan and Jack Holender Children's Fund is a donor-advised fund at The Philadelphia Foundation that supports organizations that improve the quality of life for children with terminal illness. Official registration and financial information of The Philadelphia Foundation may be obtained from the Pennsylvania Department of State by calling toll-free 1-800-732-0999. Registration does not imply endorsement.